Discover the exotic beauty of Morocco with our travel agency. From the golden sands of the Sahara to the winding streets of Marrakech, we offer the best destinations in Morocco for an unforgettable adventure.
Unique Tours and Packages for Your Moroccan Adventure
At Moroccan Berbers Roaming, we specialize in creating unique and unforgettable tours and packages for your Moroccan adventure. Our expert team of travel planners have carefully crafted a variety of itineraries to suit all tastes, budgets and interests.
Plan your trip with Morocco Berbers Roaming
 Morocco Berbers Roaming is your go-to travel agency for a memorable and hassle-free trip to Morocco. We pride ourselves on providing exceptional service and unique experiences that are tailored to your specific needs and interests. Here are just a few reasons why you should choose us for your next Moroccan adventure: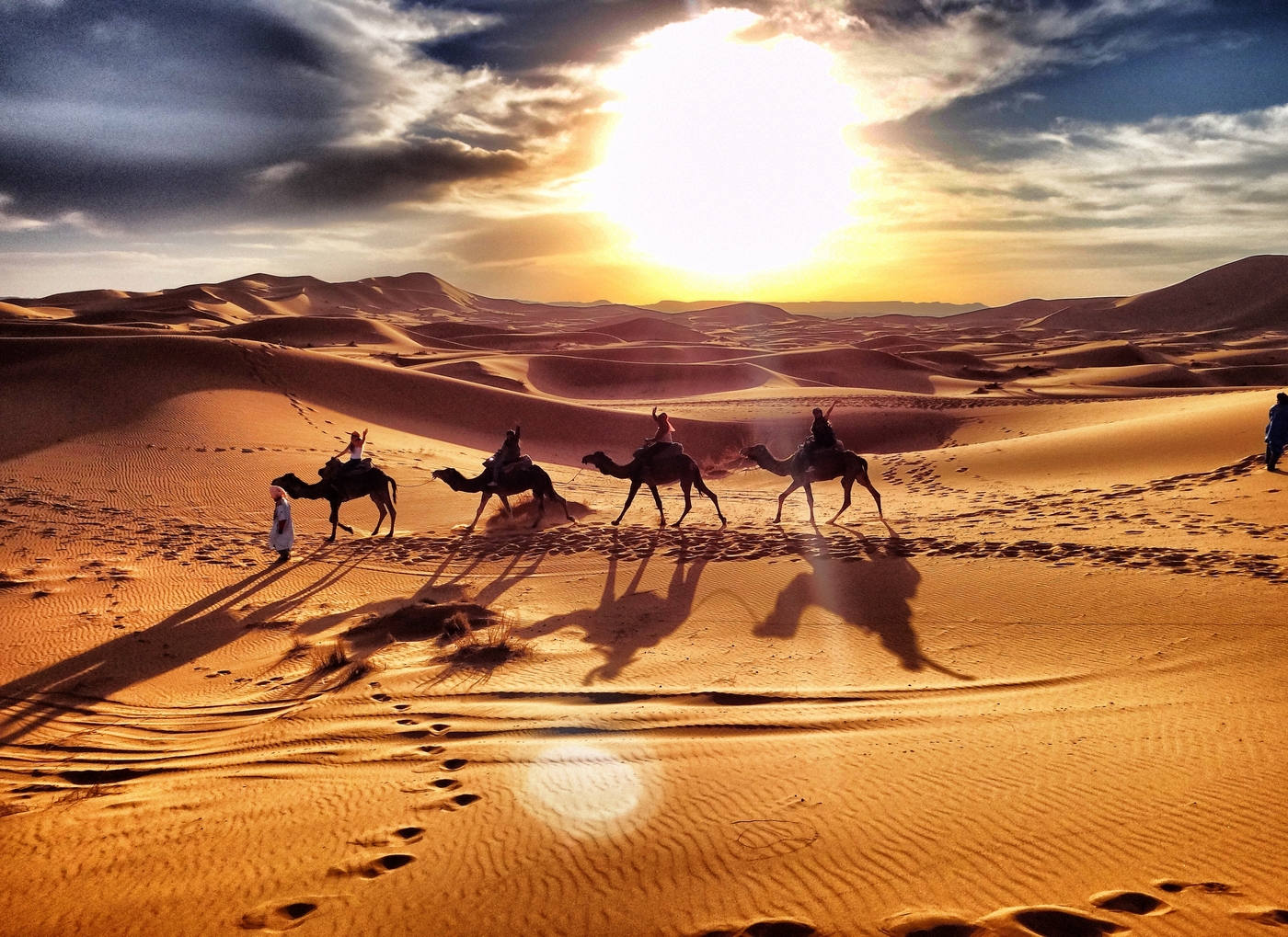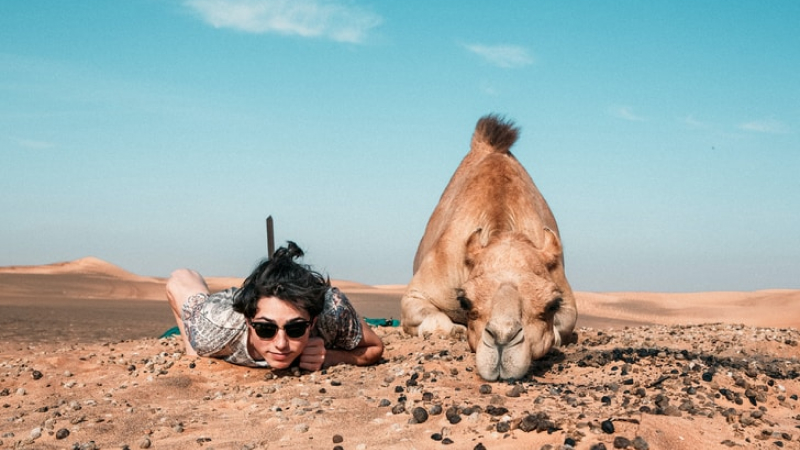 Discover the magic of Morocco with our Berber roaming experiences! Explore breathtaking landscapes, ancient traditions, and hidden villages with our expert guides.
We cover a wide range of topics, from the best places to visit in Morocco to the tastiest local foods to try, and we're always updating our blog with new content.
We went for the camel ride in Agafay Desert. Everything went great. The pickup was on time. The driver was very professional and went above and beyond to make sure… read more we have a great time.
He even made sure we got nice pictures.

Super recommended to everyone visiting Marrakesh for a few days!
The organizers are also very responsive and easy to connect with, via Instagram and WhatsApp.

omaraxx


April 16, 2023

Best experience in Marocco – Thank you for the best experience in Marocco.
I will recommend to everybody!
See you soon in the next trip in Marocco

melaniar93


March 11, 2023

Amazing family experience – don't be afraid to take your babies! – This was an experience of a lifetime! We were picked up from our hotel equipped with 2 car seats for our babies. We arrived to Agafay desert and Mohammad was… read more so sweet with our children, helping carry our babies and showing them the camels. When it came time for our camel ride everyone ensured the utmost safety with two babies (under two years old). I felt so comfortable riding with our children! Our guide took so many wonderful family photos that will be framed and cherished in our home for years. After the camel ride we had traditional music and dinner – it was so fun watching our 22 month old son dance to the music and our 6 month old try his first solid meal ever in Morocco. What a great experience – we highly recommend (especially with your little ones!)

chelseabX9345PZ


January 26, 2023