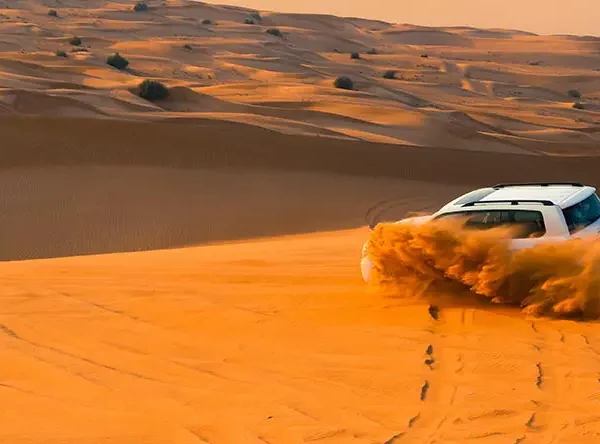 Discover the World of Moroccan Berbers Roaming
At Moroccan Berbers Roaming, we are a team of passionate Berber locals who are dedicated to sharing the beauty and magic of Morocco with travelers from around the world. With years of experience in the tourism industry, we offer a range of custom tours and excursions that are tailored to your interests and budget. As a travel agency, we specialize in providing unique and authentic experiences that allow you to immerse yourself in Moroccan culture and explore the country's natural wonders. Whether you're interested in trekking in the Atlas Mountains, experiencing the vibrant energy of Marrakech, or discovering the coastal charm of Essaouira, we have a tour that's right for you.
Experience Morocco Like a Local with Moroccan Berbers Roaming - Customized Tours for Every Traveler
Our team of expert guides and drivers are all Moroccan Berbers who are passionate about sharing their knowledge and love of their country with visitors. With us, you'll have the opportunity to experience Morocco like a local and discover hidden gems that you won't find in any guidebook.
At Moroccan Berbers Roaming, we pride ourselves on providing exceptional service and creating unforgettable memories for our clients. Whether you're a solo traveler, a couple, a family, or a group, we can customize a tour that meets your needs and exceeds your expectations. Contact us today to start planning your Moroccan adventure!