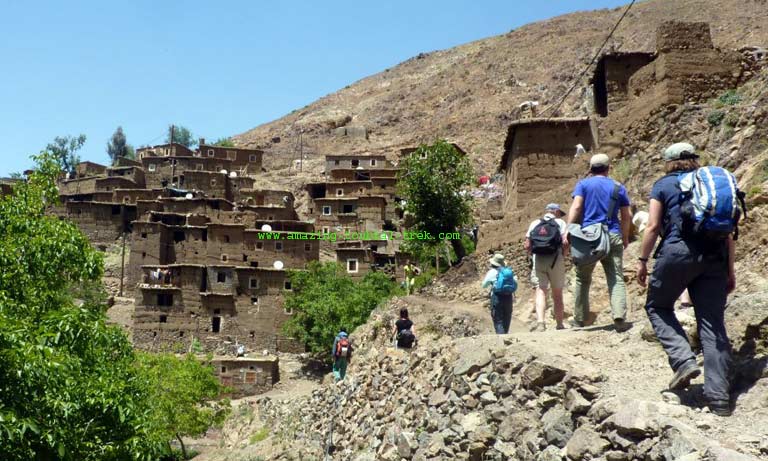 7 Must-Visit Spots to Meet Berber Villagers
High Atlas Mountains: A Glimpse into Berber Mountain Life
Morocco's Berber culture is rich with ancient traditions and a vibrant way of life. To truly immerse yourself in the authentic Moroccan experience, interacting with Berber villagers is a must. Here are seven incredible spots in Morocco where you can meet Berber villagers and gain a deeper understanding of their customs, hospitality, and way of life.
Venture into the majestic High Atlas Mountains to encounter Berber communities nestled amidst breathtaking landscapes. Visit villages like Imlil and Ait Ben Haddou, where you can engage with friendly locals, explore traditional adobe houses, and even embark on invigorating hikes or mule treks led by Berber guides.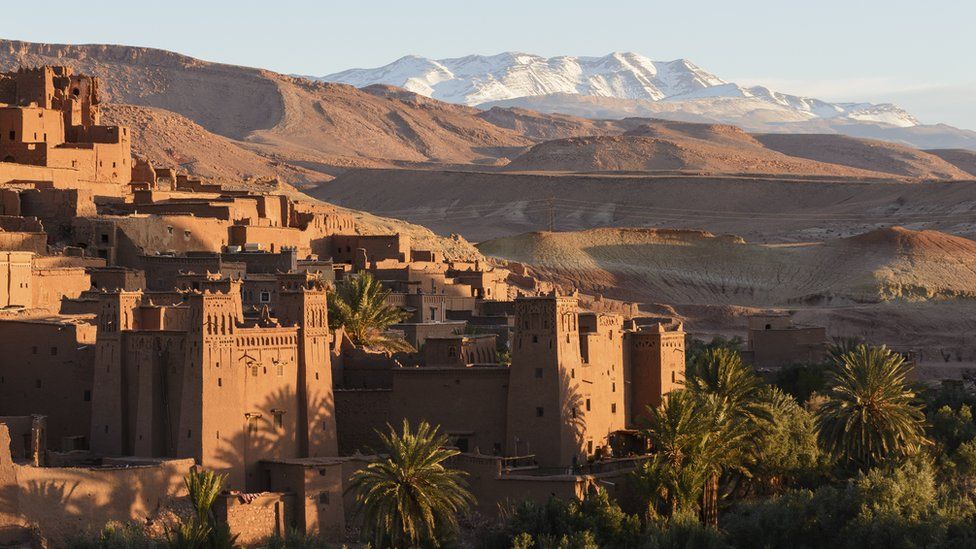 Located in the eastern part of the Atlas Mountains, Todra Gorge offers a dramatic setting for cultural encounters. Wander through the charming villages surrounding the gorge, such as Tineghir, and witness the daily activities of Berber villagers. You may have the opportunity to participate in traditional craft workshops or savor a homemade Berber meal.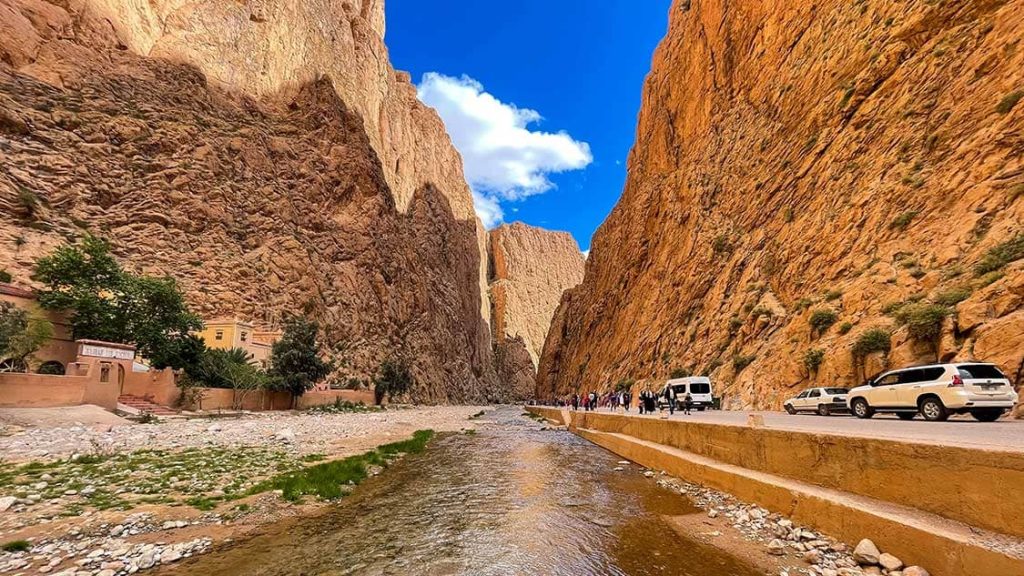 Known as the "Valley of a Thousand Kasbahs," Dades Valley is a picturesque region brimming with Berber heritage. As you traverse the valley, stop by villages like Skoura and Kelaat M'gouna, where you can meet Berber artisans, learn about their artistic traditions, and even purchase handmade crafts as souvenirs.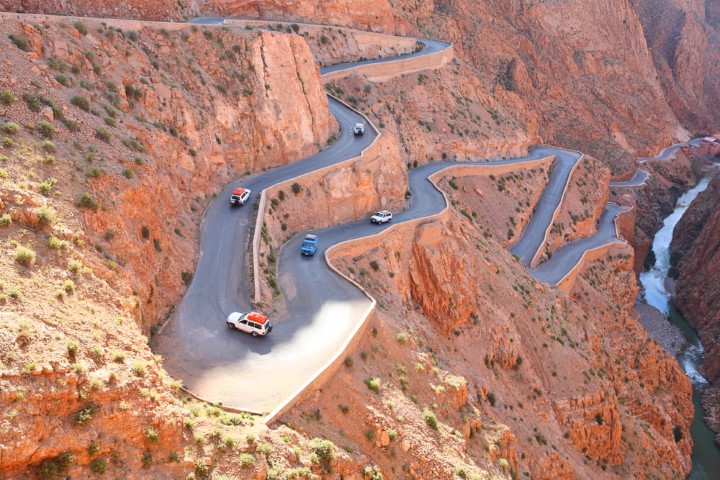 4. Merzouga and Erg Chebbi:
For an extraordinary desert experience, head to Merzouga and Erg Chebbi in the Sahara Desert. Berber nomads have inhabited this region for centuries, and you can engage with them to gain insights into their nomadic lifestyle, enjoy traditional music and dance performances, and take part in camel treks across the mesmerizing sand dunes.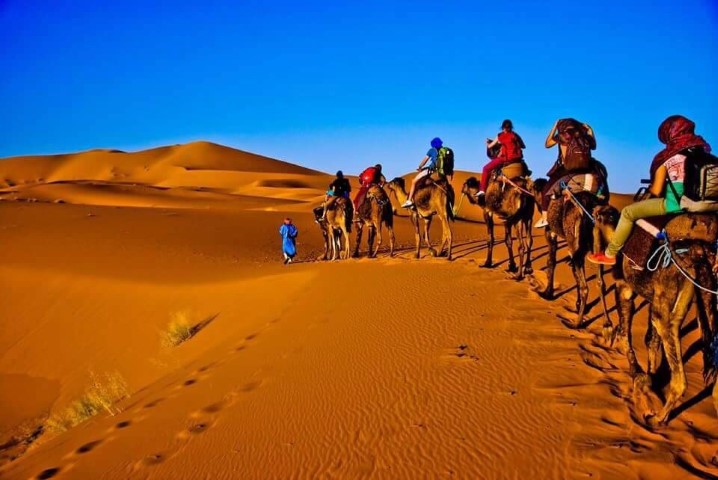 Nestled in the Rif Mountains, Chefchaouen is not only renowned for its striking blue-painted streets but also for its Berber influence. Explore the medina's narrow alleys, interact with Berber shopkeepers, and learn about their handicrafts, including vibrant textiles and intricate pottery.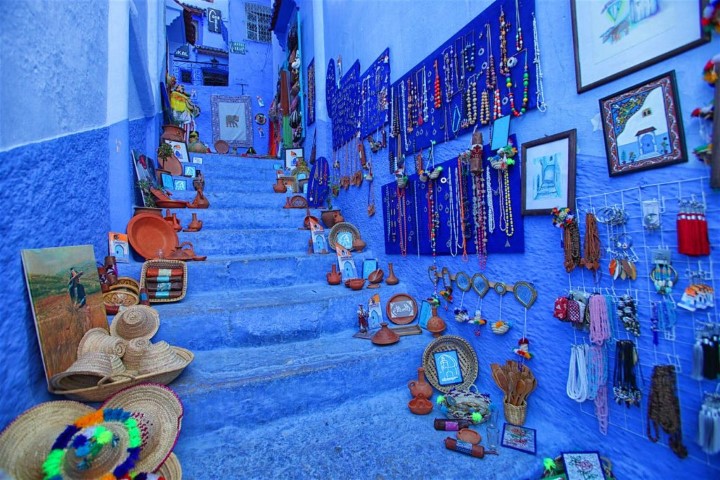 6. Agadir and the Anti-Atlas Mountains:
The coastal city of Agadir serves as a gateway to the Anti-Atlas Mountains, where Berber communities thrive. Visit nearby villages like Tafraoute, famous for its almond groves and traditional Berber architecture. Engage with locals, share a cup of mint tea, and witness their agrarian lifestyle and farming practices.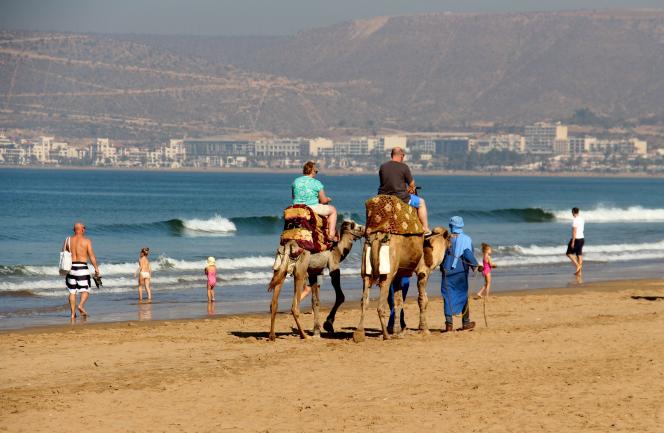 Escape to the tranquil Ourika Valley, nestled in the foothills of the Atlas Mountains. Here, Berber communities preserve their customs, and you can visit villages like Setti Fatma. Immerse yourself in the local culture, witness traditional music performances, and explore the vibrant weekly markets showcasing Berber handicrafts and fresh produce.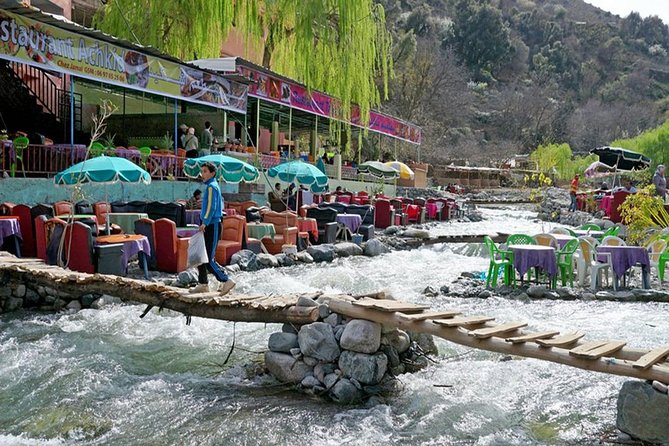 Conclusion: Exploring Morocco's Berber Heartland
Meeting Berber villagers in Morocco is an incredible way to delve into the country's rich cultural heritage. By visiting these seven must-visit spots, you'll have the opportunity to engage with Berber communities, share in their traditions, and create lasting memories of an authentic Moroccan experience.